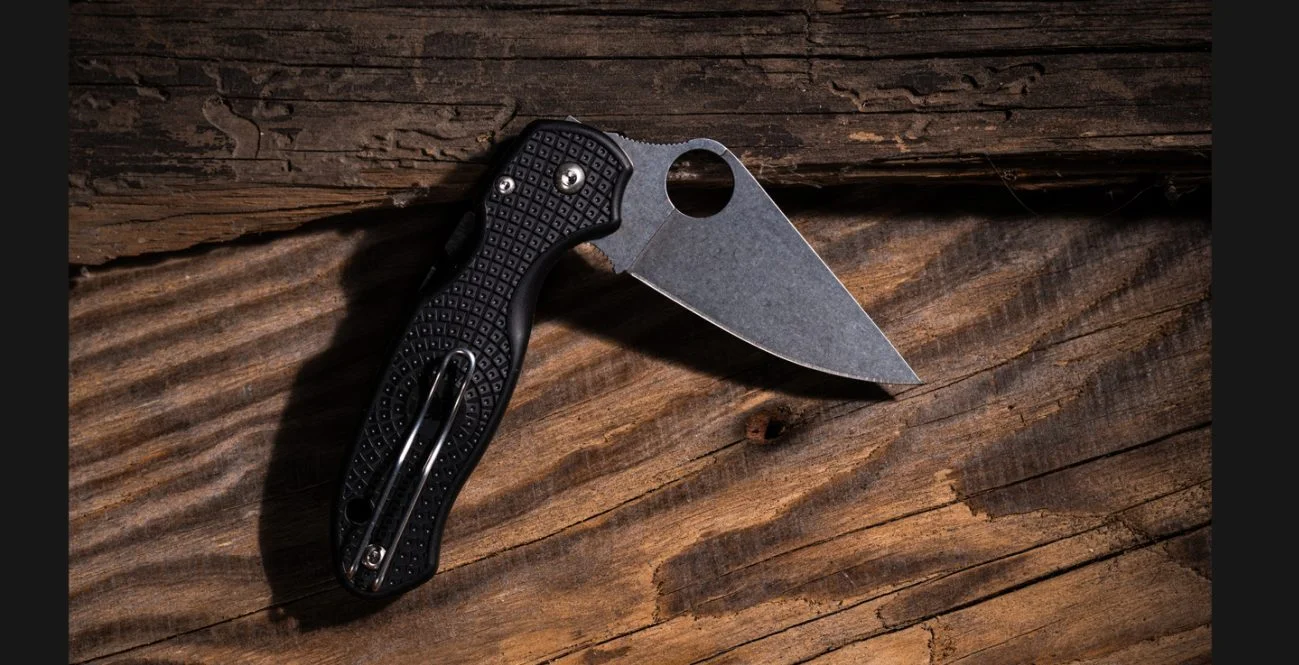 See Our Range of
Pre Owned Knives
Massive saving on the Normal Retail Price
Look For Our
Latest Arrivals
New Stock Being Added Daily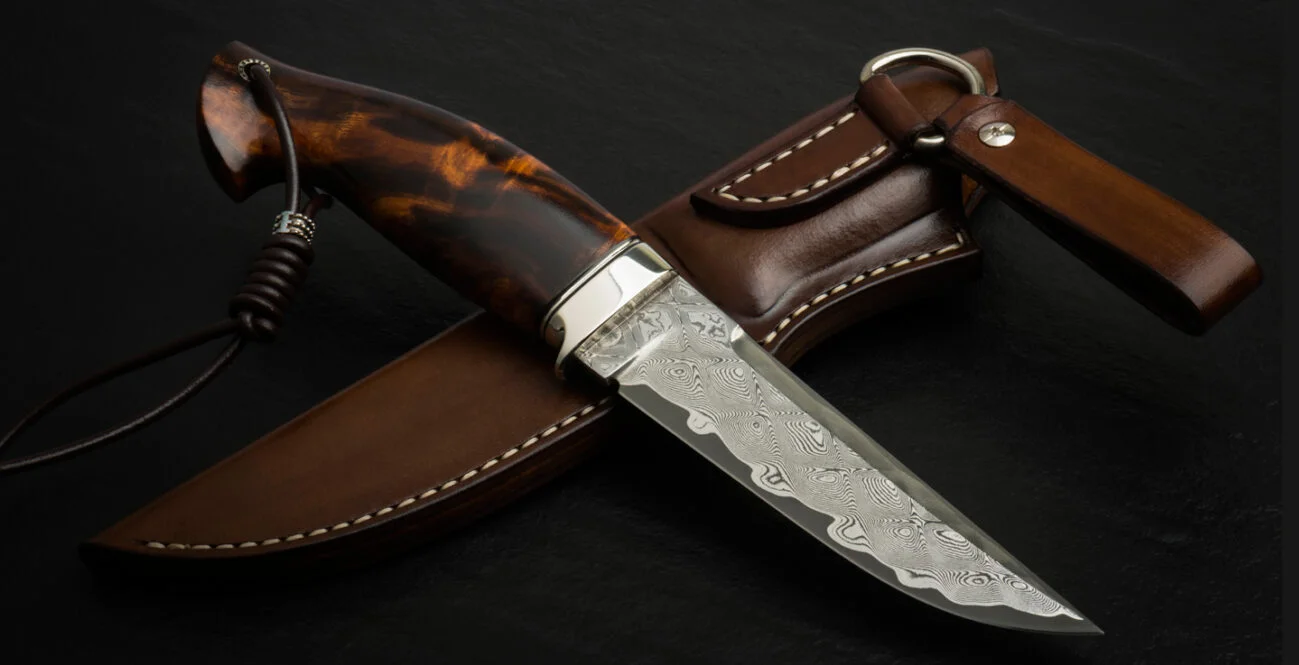 Have a Knife For Sale?
Sell it through Sporting Trader
List your collectors knives, Handmade Knives, Work Knives for sale here, quickly and easily.
Go directly to Sporting Trader & start selling. Click here.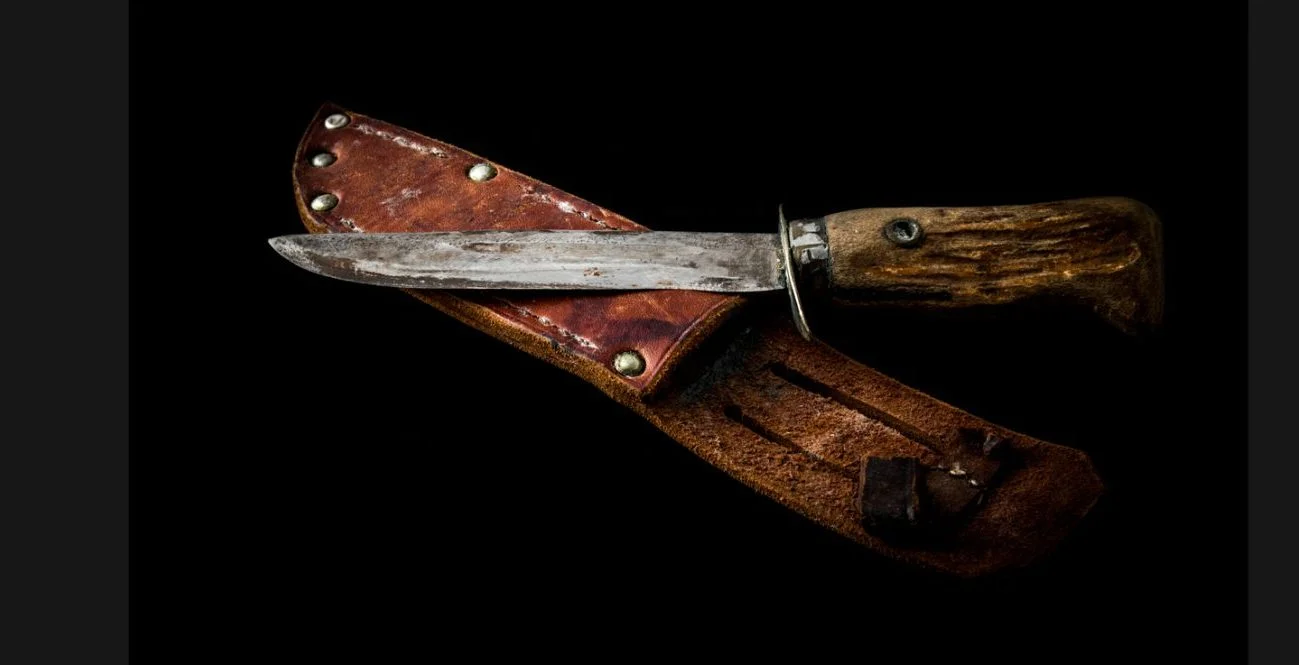 Vintage Collectables
From the mini pocket knife to the mighty Sword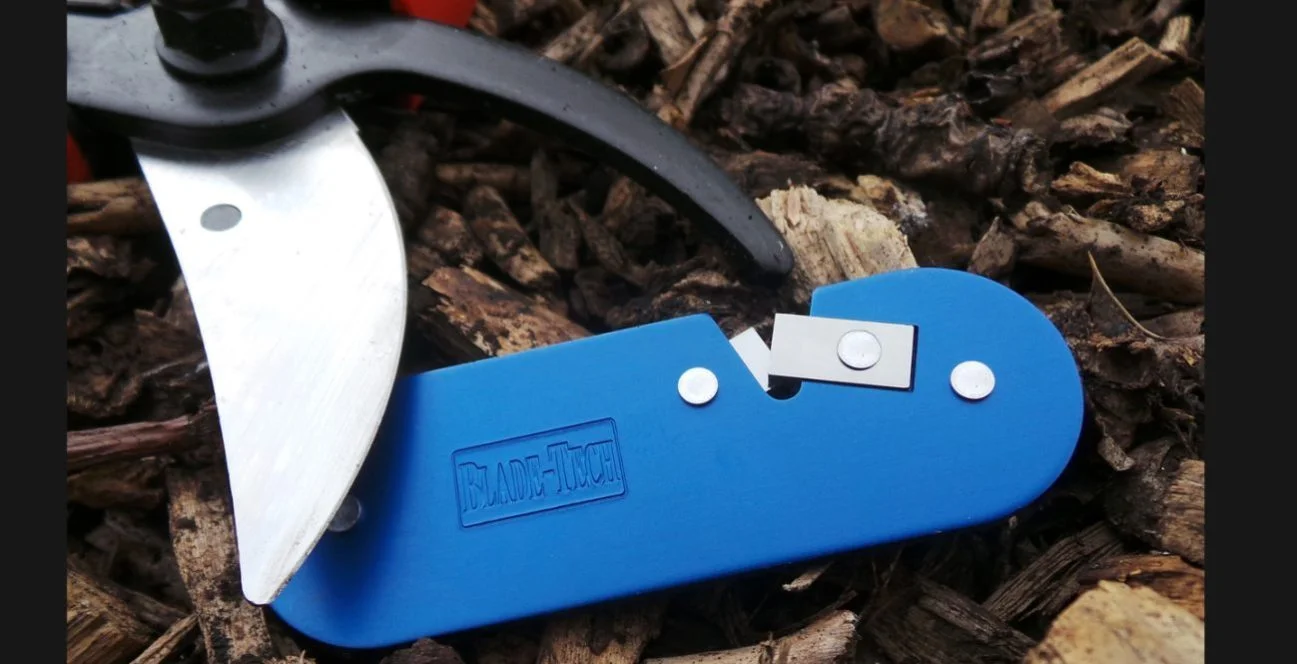 Still The Best in the Garden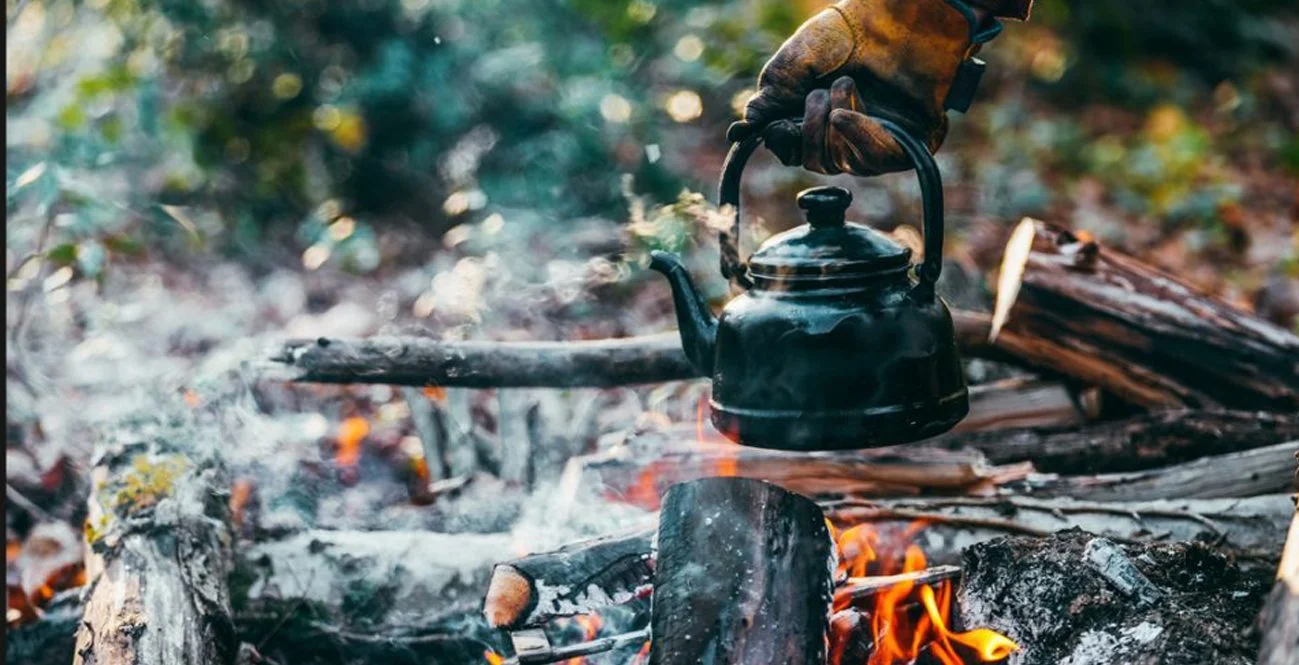 Look For Our
Bushcraft Range
Outdoor living at its very best
Look For Our
Tanning Kits
Turning Raw Hide to leather for over 50 years























































































































Knives, Taxidermy and Woodcarving Supplies Specialists – Sporting Cutlery
Our mission is to equip you with the tools that inspire confidence and ensure safety. We offer a comprehensive selection of UK legal carry knives, meticulously curated to cater to your daily needs as well as your outdoor adventures. We're here to help you tackle life's challenges head-on, whether you're in the heart of the city or out in the wilderness. Ignite your passion for the great outdoors with our robust collection of knife related products, perfect for camping trips, bushcraft, survival situations, or just for the simple pleasure of a fireside chat.
You'll find an impressive array of machetes, axes, and saws, purpose-built for every conceivable outdoor task. These aren't just tools, they are your trusted companions when nature calls. Complement your tools with our collection of sheaths, pouches, and lanyards that not only add functionality but also lend an element of style. From bowies and XL knives to fishing knives and multi-tools, we've got you equipped for every journey.
The spirit of bushcraft and survival has its special place here at UK Outdoor Blades. Explore our range of fixed blade knives, rescue knives, and even wood carving knives. For those with a keen interest in knife care, our selection of sharpeners is second to none. You'll find everything from easy-to-use handheld sharpeners to professional-grade systems to keep your blades razor-sharp and ready for action.
We also haven't forgotten the collectors amongst you, Sporting Cutlery offers pre-owned knives and knife collections from collectors past and present. Above all, Knives and Sharpeners at SportingCutlery.co.uk provide some of the rarest knives currently available.
Over the fifty-plus years we have been in business in North Wales, we have maintained our core values. Our range of products has increased both in own brand and branded manufactured product. Call the Sporting Cutlery team on (01492 640 664), you can ask for a hands on review of any of our new or pre owned knives. We can discuss condition, age, suitability to make sure the item is exactly what you expect.
Sporting Cutlery is a family-owned business based in North Wales, We are based a short distance from the Eryri (Snowdonia) National Park… read more.
STS (NORTH WALES) LTD COMPANY ACHIEVEMENTS
A mail order customer base of over 40,000 & well in excess of 20,000 face-to face sales.
This figure speaks for itself. We are a family run business and have been in business since 1964.
We have over 9000 lines with new and exciting products being added on a daily basis.